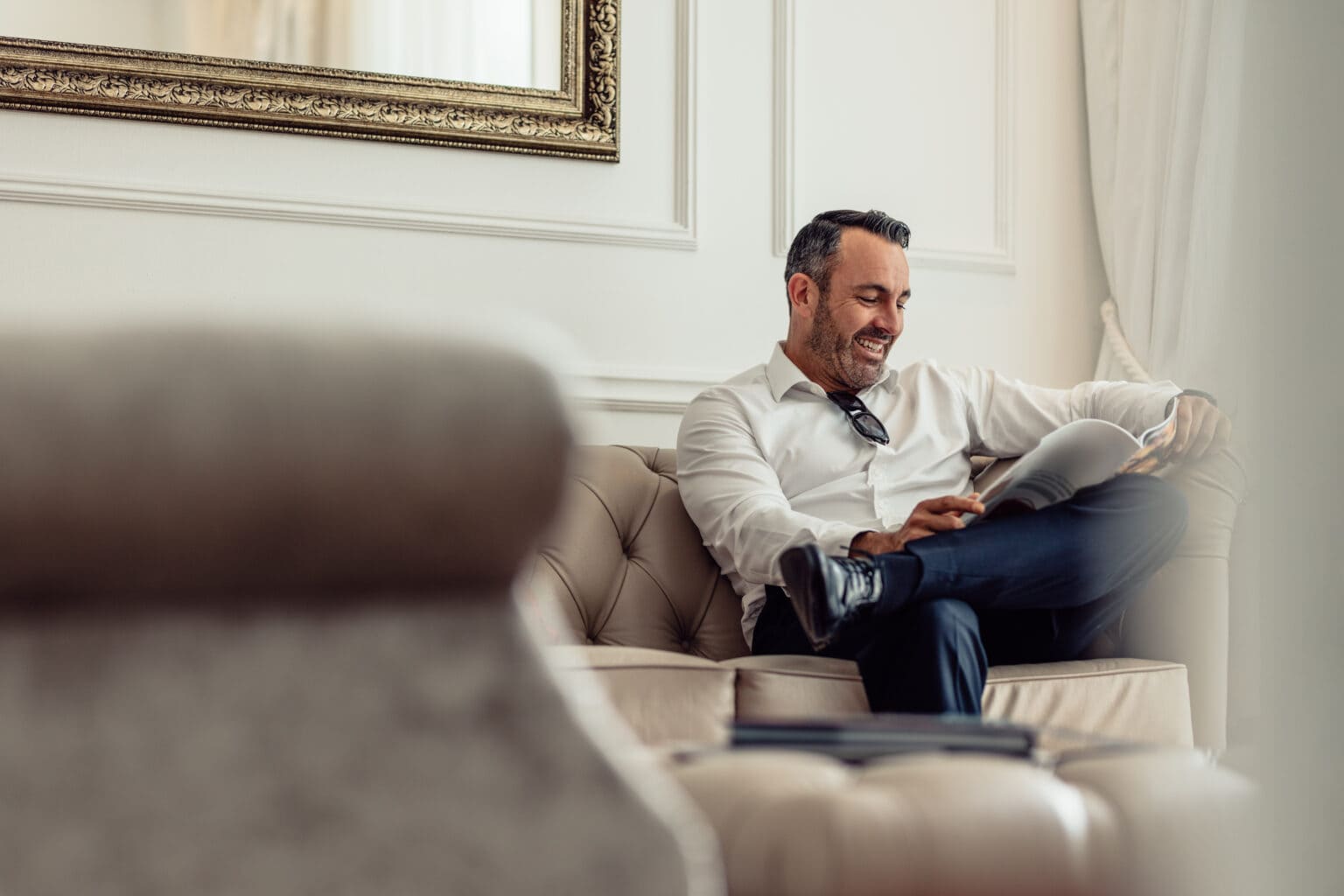 More than ever, high-net-worth (HNW) individuals want to make philanthropy part of their wealth strategy. So why aren't advisors talking to them about it? 
Kevin McGrath, Senior Director at Ren, dives into the disconnects and shows institutions how to equip their advisors so they have the confidence to start charitable conversations with their clients (download the full eBook). 
Part 1: Your clients want better ways to give to charity
If you're looking to attract high-net-worth clients and win their loyalty, consider this: Philanthropy is an important consideration for high-net-worth individuals (HNWI) and a key component of their wealth management — but most are underserved by their advisors. 
Here are the stats:
Charitable giving continues to be a strong priority within affluent households, with a reported 90% donating to charity in 2020.
Bank of America reports that virtually all (90%) surveyed HNWIs feel that philanthropy should be discussed within the first several meetings with a financial advisor, while one-third (34%) believe it should be discussed in the very first meeting with their financial advisor.
A report from Edward Jones shows that just 23% of adults report working with their financial advisors to discuss charitable giving — but those that do feel more successful (35% v. 17%) and excited (34% v. 15%) after donating than those who don't work with an advisor. 
If philanthropy is so important to HNWIs, why does the Bank of America report show that less than half (47%) are satisfied with the philanthropic discussions they have with their financial advisors? Turns out, there may be something of a disconnect here. 
While many advisors believe they are the ones who initiate conversations about charitable giving, half of HNWIs say they must initiate the conversation. Allegedly, financial advisors don't often (~17% of the time) bring up the subject of philanthropy on their own. 
If your firm is going to address all your client's needs and concerns, then advisors cannot overlook this essential component of their wealth management. Here's why financial advisors should start the conversation. 
The importance of discussing charitable giving
That HNWIs consider philanthropy important should be enough of a reason to have giving conversations with clients, but if you're interested in more concrete benefits for your firm, consider the following:
Talking to clients about philanthropy builds loyalty.
Conversations around giving are opportunities to deepen client relationships, building trust and rapport. The more clients look to their FA for trusted advice the less likely they are to take their business elsewhere. Fidelity found that clients who receive charitable planning advice are more loyal and more likely to recommend their advisor compared to those who don't. Advisors who offered charitable planning as part of wealth management services earned an average net promoter score (NPS) of 67, which is 18 points higher than the average NPS for advisors who don't offer charitable planning advice. 
Offering charitable planning advice grows the business and managed assets.
Charitable planning is essential for a more holistic and comprehensive wealth management strategy and may also bring in net new assets. When you manage your clients' giving, their donated cash or assets become part of your company's assets under management, with any revenue generated by investments in giving vehicles kept in-house. That same Fidelity report found that firms that offer charitable planning had 6x the median assets, 3x the median organic growth, and 1.3x the median new money per investor as compared to advisors who don't.
Having charitable discussions prepares for future generations of clients
It is estimated that over the next 25 years, nearly 45 million U.S. households will transfer more than $68 trillion to heirs and charities. During this Great Wealth Transfer, Gen-X and millennials will look for advice on how to manage their inherited wealth. It's been found that 33% of heirs — and 42% of millennial heirs — are more likely to stay with an advisor if they've been involved with their family's philanthropy.
Advisors are in a unique position to help their clients realize their long-term priorities, interests, and goals through philanthropy. Having a conversation about philanthropy can establish a relationship that will grow and develop over time.
Admittedly, it can be challenging to consider all the ins and outs of charitable giving, which is why we take care of the administrative duties so that financial institutions and their advisors can spend more time communicating with their clients. 
Did you find this helpful? Get access to the rest of this 3-part eBook now to dive deeper into this topic.
Part 2: How to talk about philanthropy
The disconnect between advisors and clients about charitable conversations
Easy ways to start the conversation about charity
Part 3: Provide the best solutions for each client
Understanding giving vehicles
How to determine the best giving solution for each client